Not open for 2020
Due to rising COVID-19 cases statewide, The Country Tree Farm is closed for 2020.
We look forward to seeing you in 2021!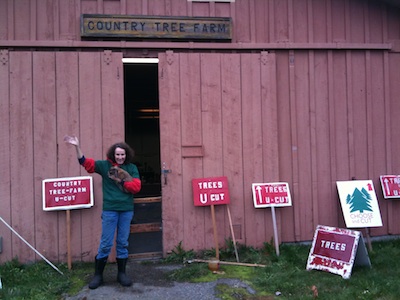 Experienced Farmers
With over 25 years of Christmas-tree growing experience, we can happily assist you in finding the perfect tree for your home or business.
Come visit our barn for a snack or sip of hot apple cider, or build your own wreath with fresh greens and holly.
CURRENTLY CLOSED DUE TO COVID19 PANDEMIC
Country Tree Farm
18225 116th Ave SE
Renton, WA 98058

(425) 255-5172 (Closed for 2020)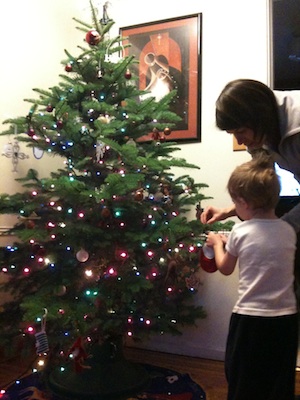 Our healthy green trees are kept happy with all-natural care.
Every tree is:
* Pesticide free
* Chemical free
* All natural
* Hand trimmed
* Fully fragrant
We feature large Nobels and Grands, with ranging form 6" to 20" or taller.
Come on out and see what we have been working on!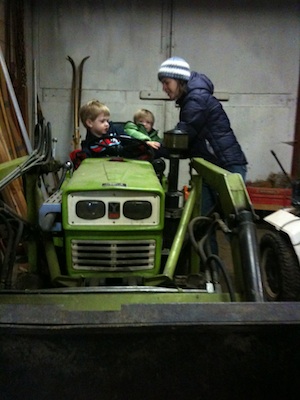 Family Run & Family Friendly!
Our Farm is a member of the Pacific Nowrthwest Christmas Tree Association, where our business is listed.
The Country Tree Farm has 4 acres of elegant, fragrant Christmas trees, with a wide variety of ages and heights. Have a room with a vaulted ceiling or a business needing some holiday cheer? Take a look at our trees: up to 25" tall!
Our full size barn is a favorite spot of the children of our regular customers. The classic wood-burning stove will keep you warm, or take a cup of hot cider with you during your time browsing the trees. A tractor or two will keep younger children entertained while you design and build your own fresh wreath.
We hope you"ll stop in!