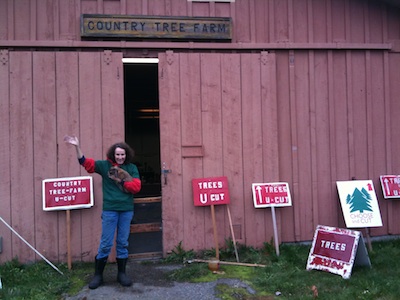 Experienced Farmers
With over 25 years of Christmas-tree growing experience, we can happily assist you in finding the perfect tree for your home or business.
Come visit our barn for a snack or sip of hot apple cider, or build your own wreath with fresh greens and holly.
Country Tree Farm
18225 116th Ave SE
Renton, WA 98058

(425) 255-5172
We are open on the Friday after Thanksgiving, and then every weekend until Christmas:
9am — 4:30pm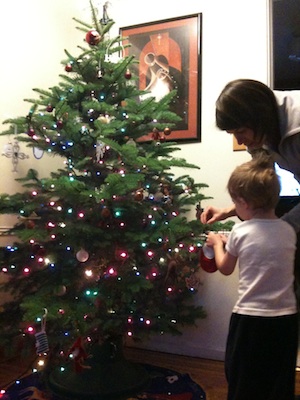 Our healthy green trees are kept happy with all-natural care.
Every tree is:
* Pesticide free
* Chemical free
* All natural
* Hand trimmed
* Fully fragrant
We feature large Nobels and Grands, with ranging form 6" to 20" or taller.
Come on out and see what we have been working on!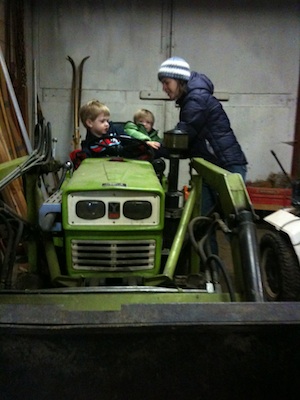 Family Run & Family Friendly!
Our Farm is a member of the Pacific Nowrthwest Christmas Tree Association, where our business is listed.
The Country Tree Farm has 4 acres of elegant, fragrant Christmas trees, with a wide variety of ages and heights. Have a room with a vaulted ceiling or a business needing some holiday cheer? Take a look at our trees: up to 25" tall!
Our full size barn is a favorite spot of the children of our regular customers. The classic wood-burning stove will keep you warm, or take a cup of hot cider with you during your time browsing the trees. A tractor or two will keep younger children entertained while you design and build your own fresh wreath.
We hope you"ll stop in!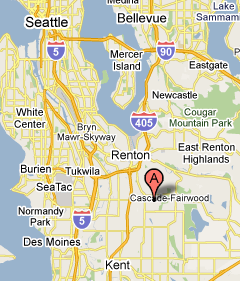 We are conveniently located within a short drive of Seattle, Bellevue or Federal Way. Just minutes from downtown Renton or Kent.
From the North:
* Take the 405 to the 167 South
* Exit on East Valley Road, and head left for 1 block
From the South:
* Take the 167 North to the SW 43rd St. exit
THEN...
* Go east on SW 43rd Street for about 1.7 miles
* Turn right at 116 Ave SE
* The Farm is about half a mile on the right
Contact:
Country Tree Farm
18225 116th Ave SE
Renton, WA 98058

(425) 255-5172